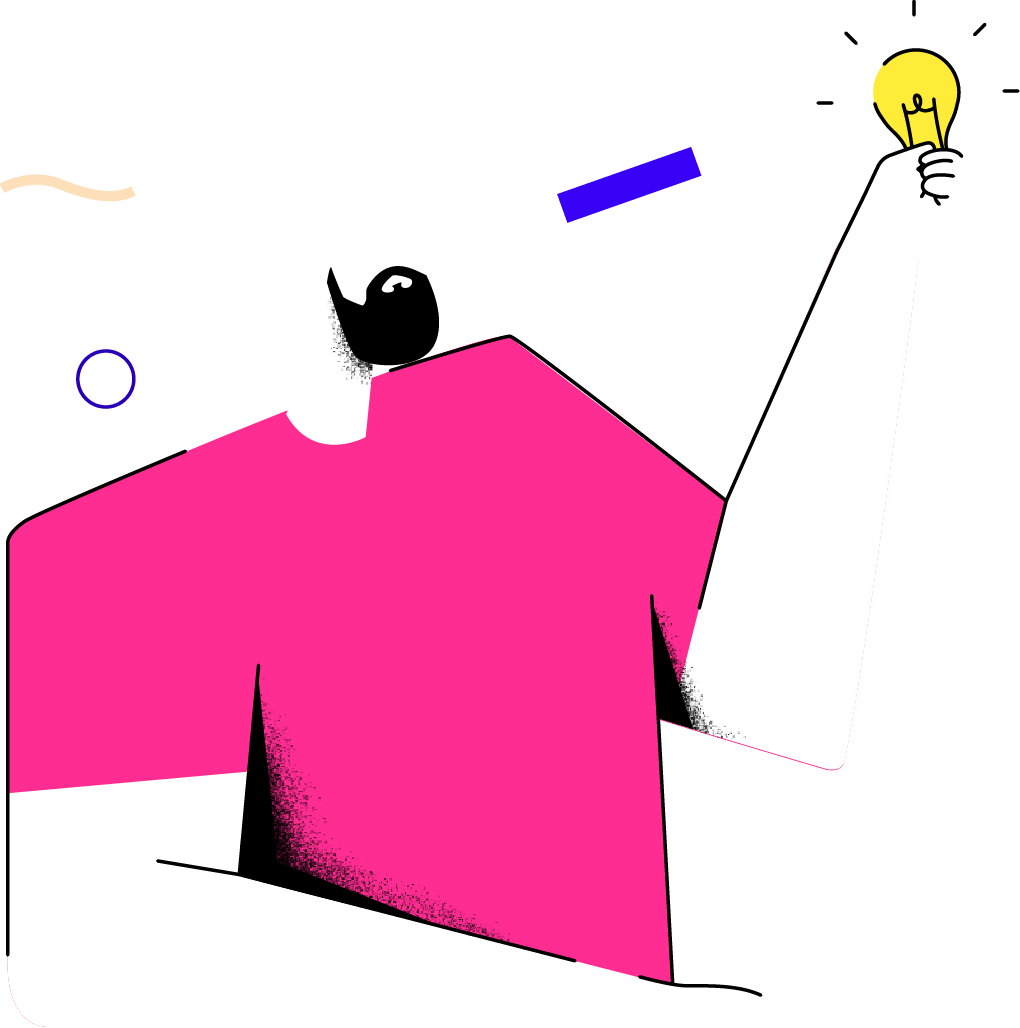 We are a Marketing Agency
Are you ready to take your brand to the next level? Our agency is here to help. Let us bring your vision to life with our innovative ideas and exceptional results.
SABI Agency is more than just a digital marketing agency; we are a team of bilingual digital marketers, developers, and results-driven professionals who excel at crafting tailored solutions for your business.
With expertise in both English and Spanish, we bridge linguistic and cultural gaps to ensure your message resonates with a global audience.
Whether you're looking to enhance your online presence, launch a bilingual website, or expand your reach, SABI Agency is your trusted partner for unlocking digital success.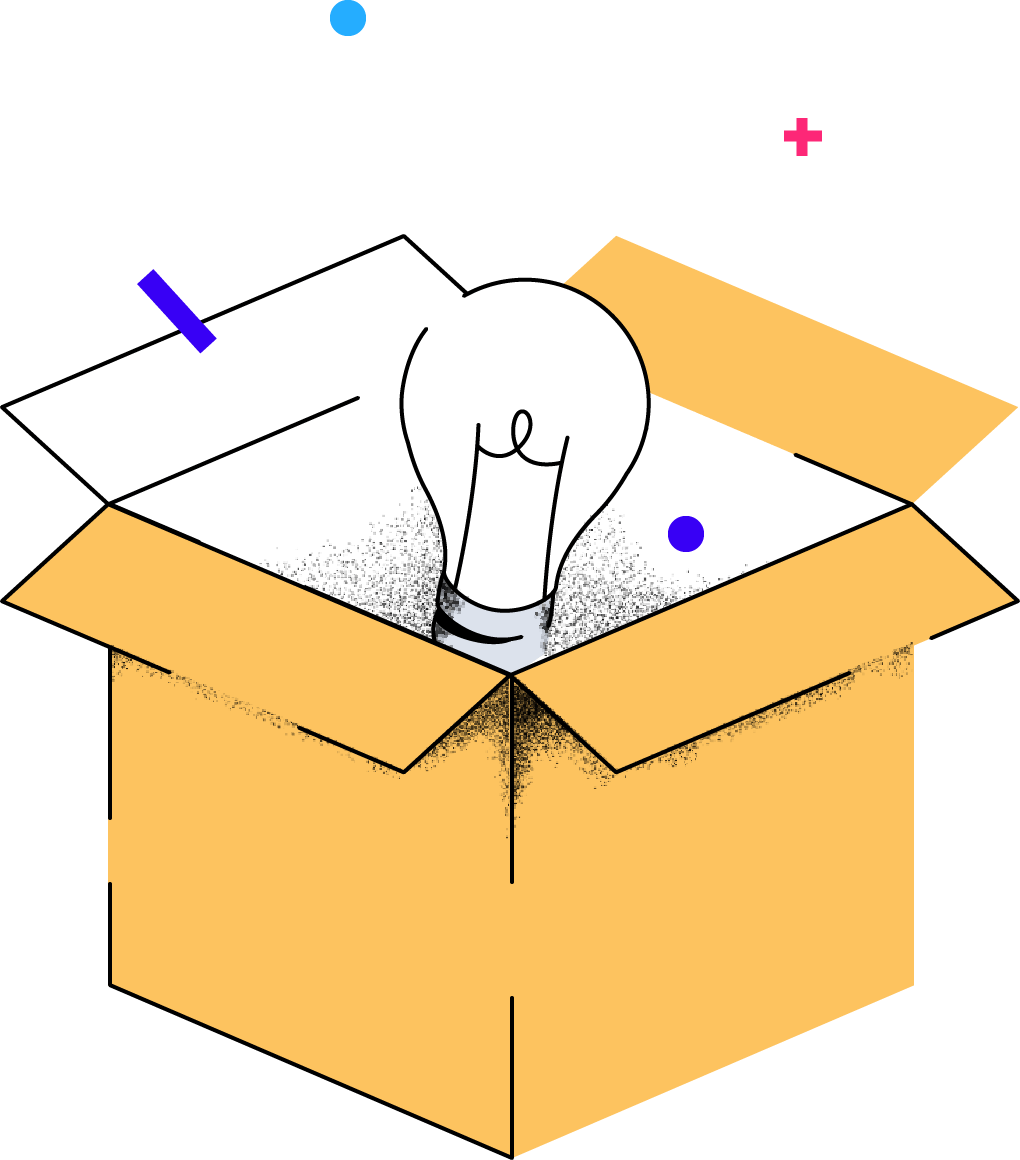 We're With You Every Step of the Way

Research
Curabitur arcu erat, accumsan id imperdiet et, porttitor at sem. Nulla quis lorem ut libero malesuada feugiat.

Strategy
Vitae consequat augue. Vivamus eget dolor vel quam condimentum sodales in bibendum odio urna sit amet.

Design
Semper leo et sapien lobortis facilisis aliquam feugiat ut diam non tempus et malesuada. Curabitur non bibendum ligula.