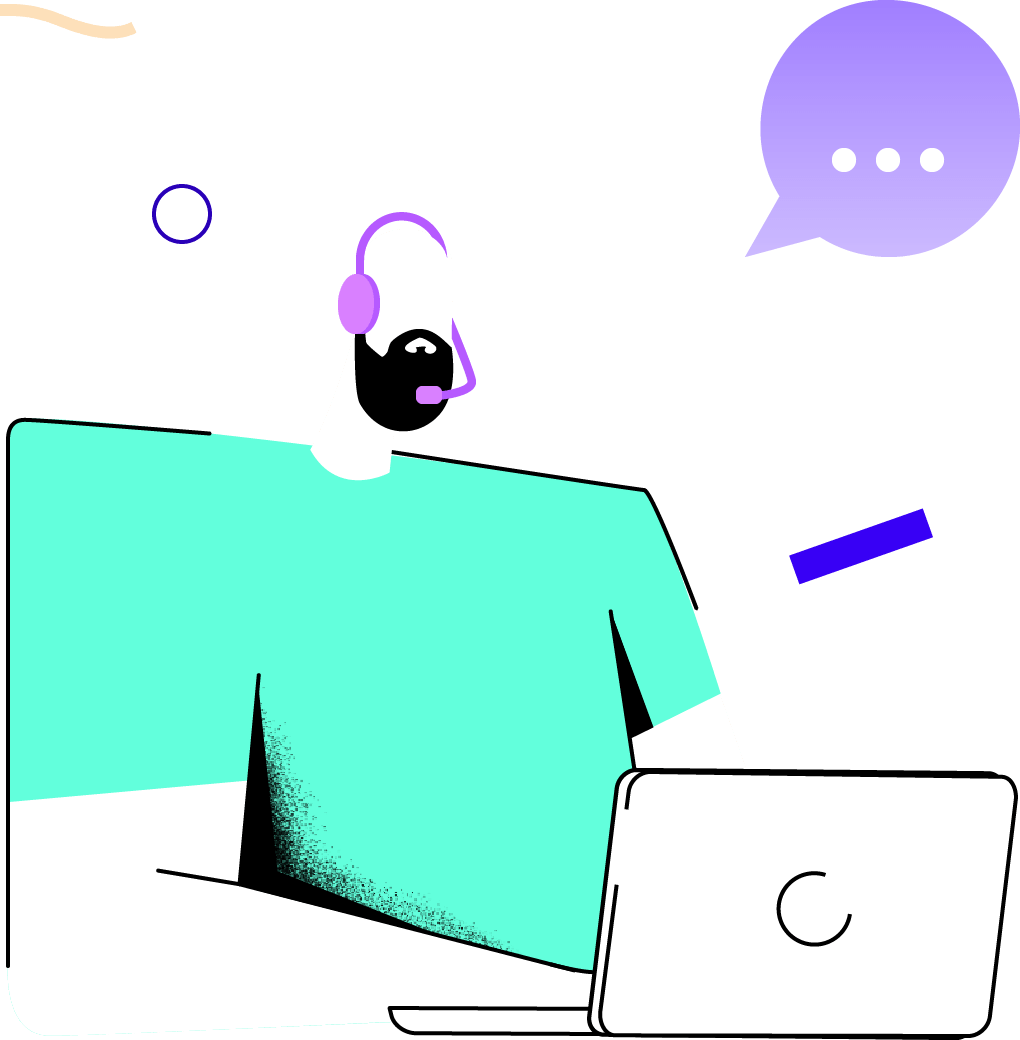 At Sabi Agency, we're not just a team of experts; we're the architects of the digital future. If you're ready to revolutionize your online presence, it all begins with a conversation.
Our schedules are open, and we can't wait to hear about your vision. Whether you're seeking a website revamp, a social media strategy overhaul, or a comprehensive digital marketing plan, our skilled digital wizards are here to craft your success story.
 Let's turn your digital aspirations into a pixel-perfect reality! Just a few clicks separate you from a transformative experience.
 Fill out the form below, and we'll get in touch with you in no time.