Supercharge Your Online Presence with
In today's digital age, social media is not just an option; it's a necessity for Small and Medium-sized Businesses (SMBs) to thrive.
At SABI Agency, we specialize in igniting your social media presence, fueling audience growth, and driving unparalleled engagement for your business.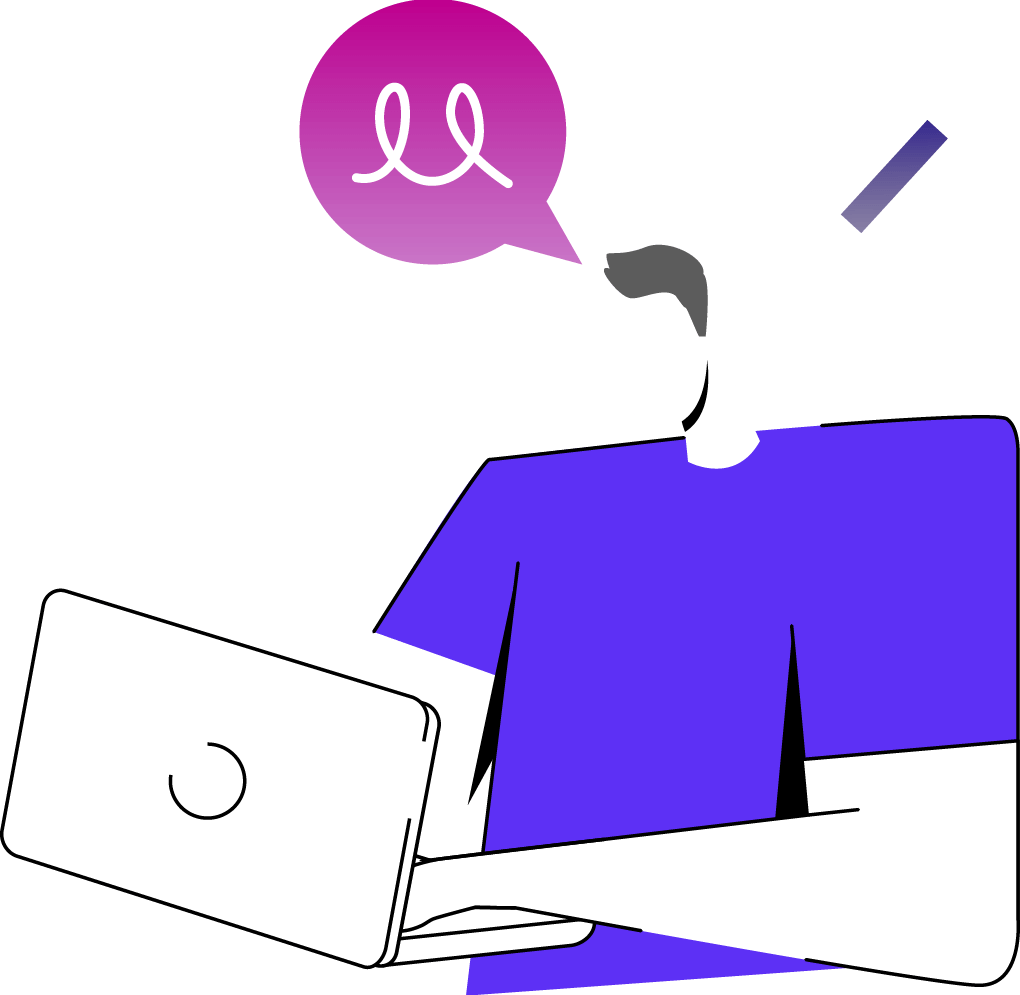 Why Social Media Matters?

Audience Growth
Social media platforms are where your potential customers spend their time. With our expertise, you'll see your audience grow faster than ever before.

Business Growth
A strong social media presence directly correlates with increased brand visibility and growth. Your competitors are already there; why wait?

Targeted Engagement
It's not just about having followers; it's about engaging with them. We ensure that your audience is not just large but also highly engaged.

Strategic Branding
We help craft and maintain a compelling brand story that resonates with your audience, setting you apart from the competition.
Take the first step toward online dominance. 
Contact us today for a free consultation, and let's discuss your social media journey.
Our SOCIAL MEDIA Services
Your success story begins with social media, and we're here to make it shine!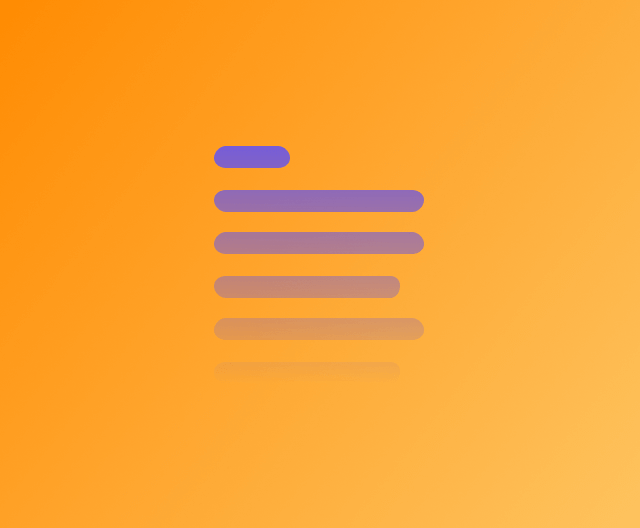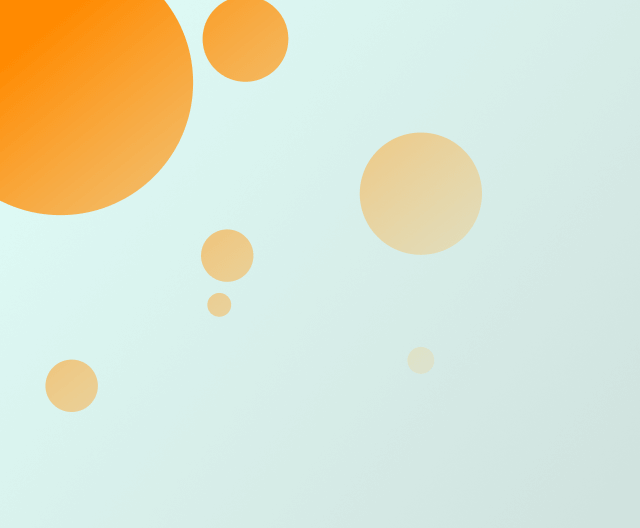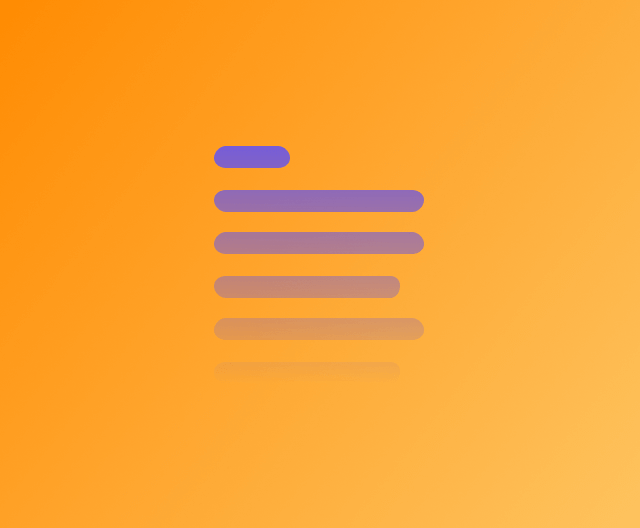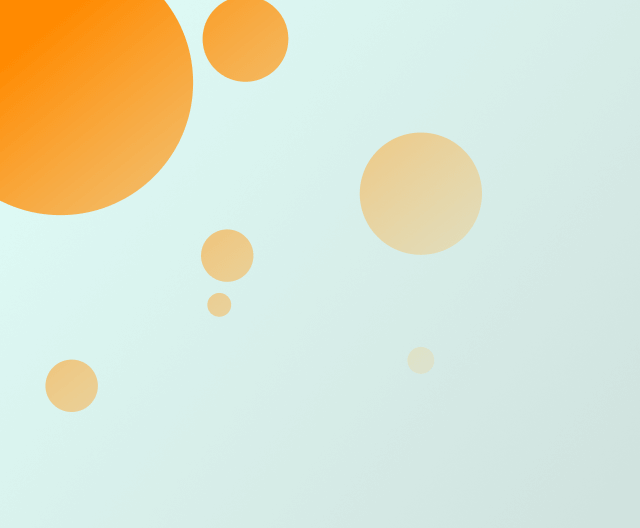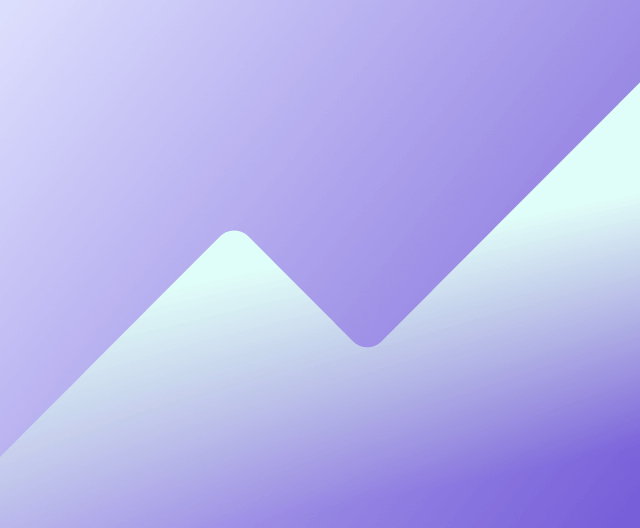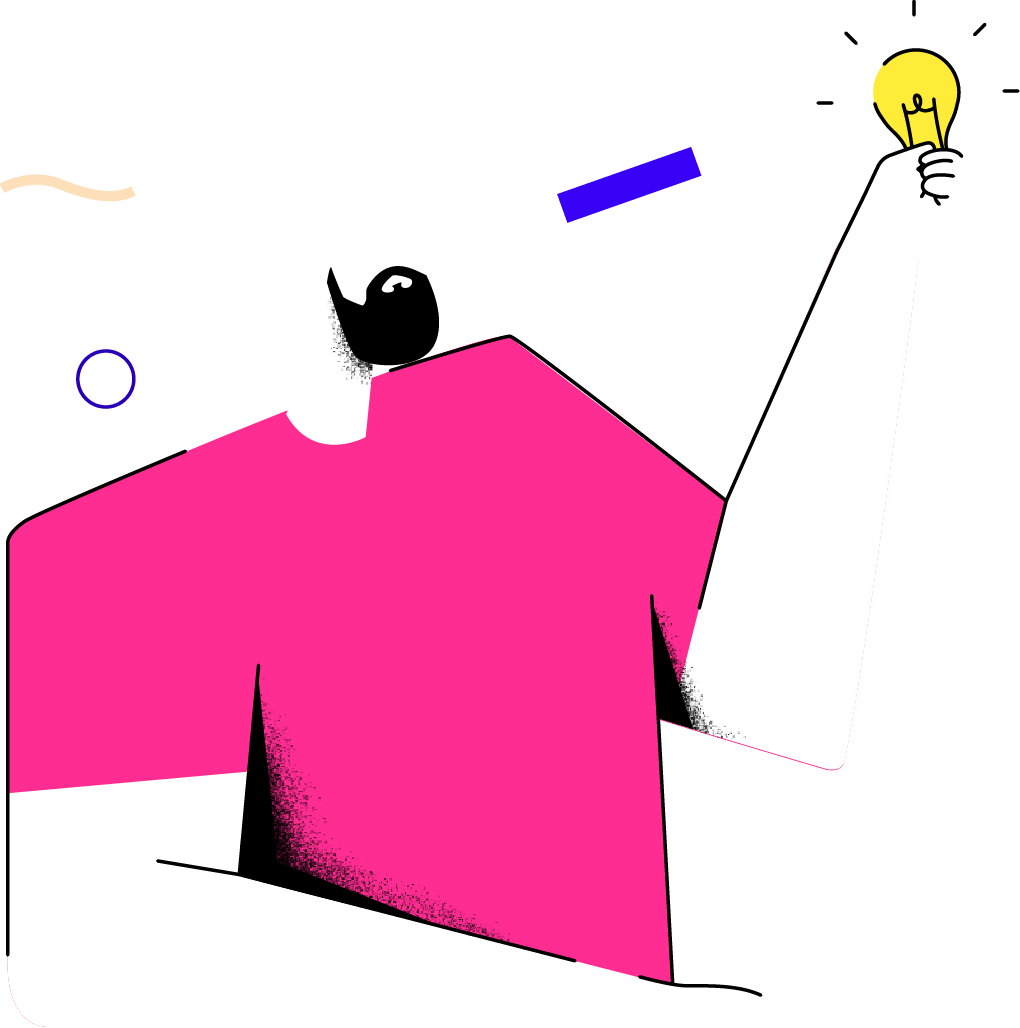 Elevate Your Business Today
Now is the time to take your SMB's social media presence to new heights. With our expert social media management, your business will have the audience growth and engagement that sets you on a path to success.
Don't miss out on the incredible potential of social media for your SMB – let's get started!