Supercharge Your Online Presence with
In the digital arena, competition is fierce. But there's a secret weapon that can make your business stand out, capturing the right audience's attention with pinpoint accuracy – Pay-Per-Click (PPC) advertising. At SABI Agency, we are the masters of the PPC craft, driving your business towards unmatched online success.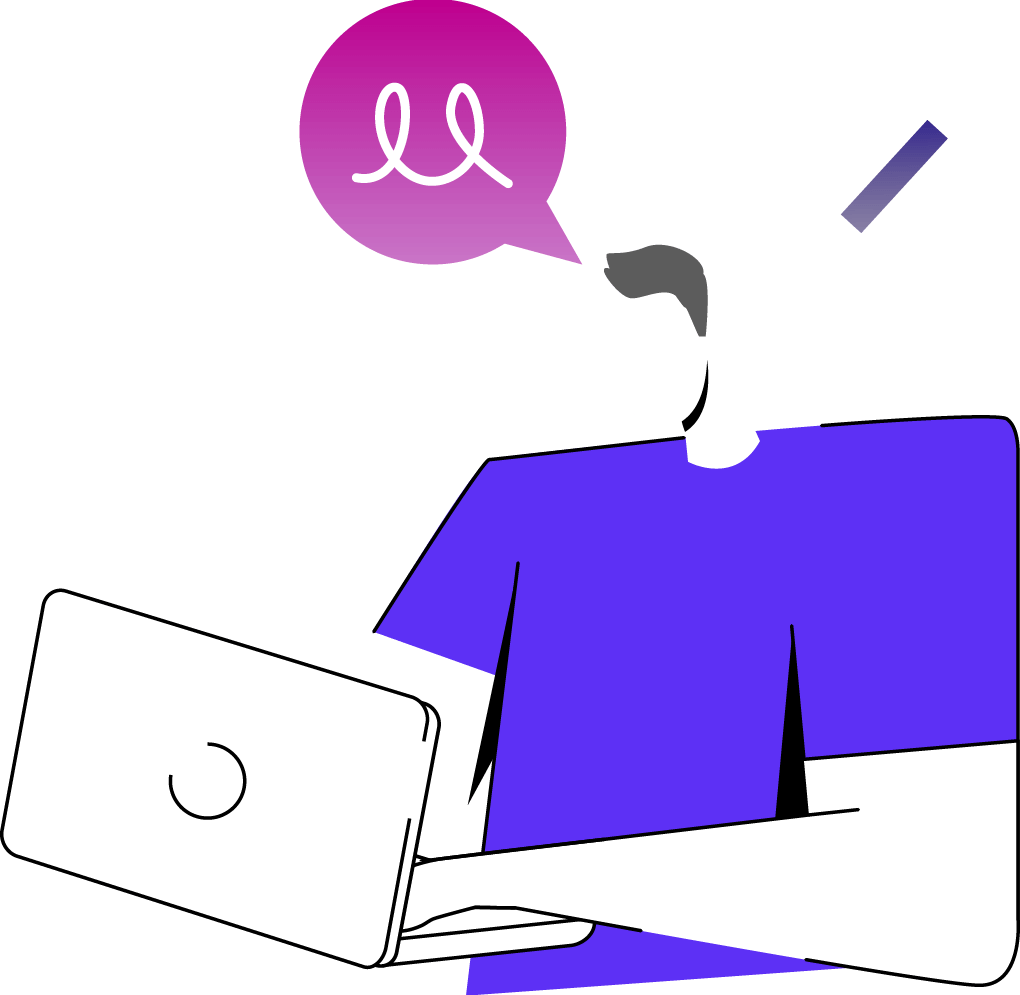 The Power of Optimized Ads

Precision Targeting
Reaching the right audience at the right time is the essence of PPC. Our expertly crafted campaigns ensure that your message reaches the most receptive eyes.

Cost-Effective
PPC is cost-effective. You only pay when someone clicks on your ad, ensuring every dollar you spend is a step towards conversion.

Instant Visibility
Unlike SEO, PPC provides instant visibility. Your ads will appear at the top of search results, giving you a head start in the race for customer attention.

Data-Driven Insights
With PPC, we have access to invaluable data that helps us continually refine and optimize your campaigns for better results.
Take the first step toward online dominance. 
Contact us today for a free consultation and let's discuss your goals and how paid advertising can help you achieve them.
Your success story begins here, with paid advertising by your side.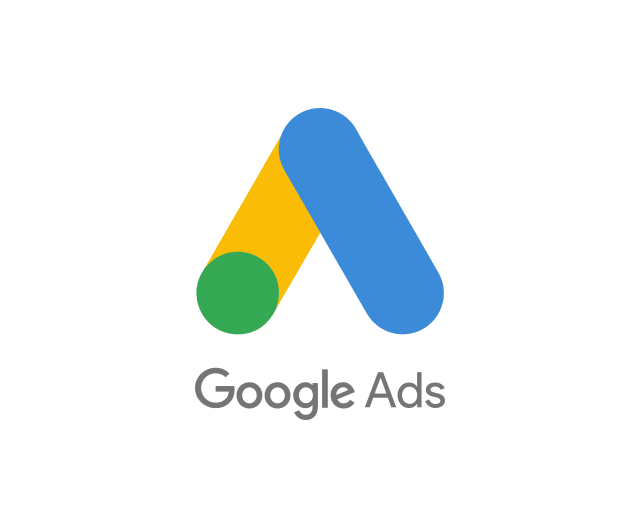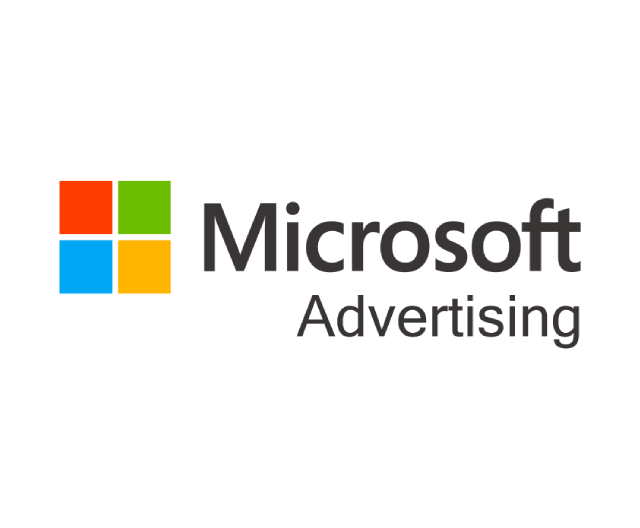 Microsoft Advertising Management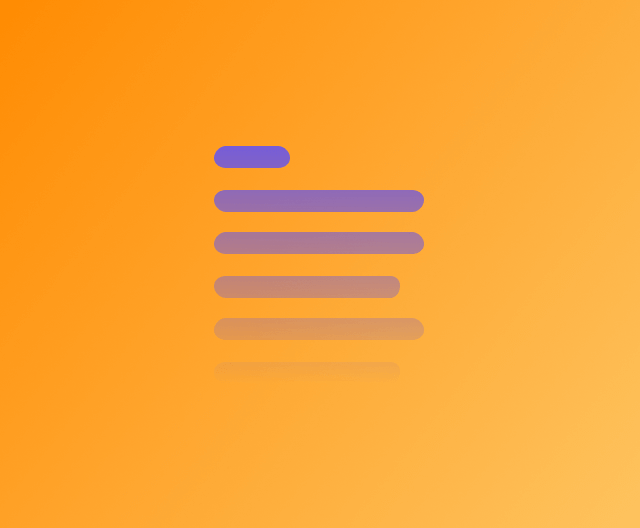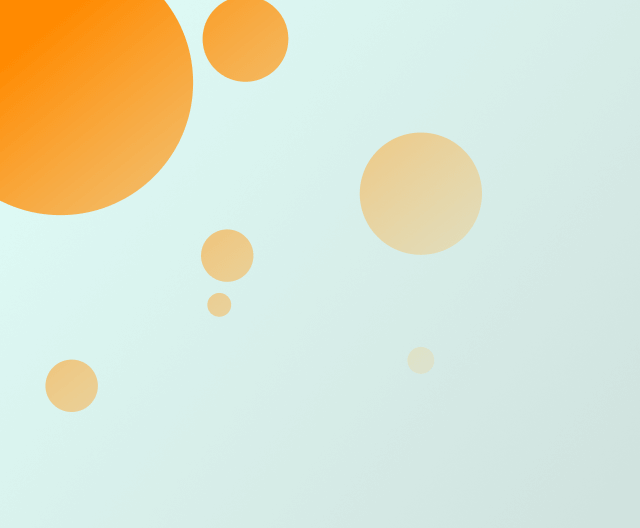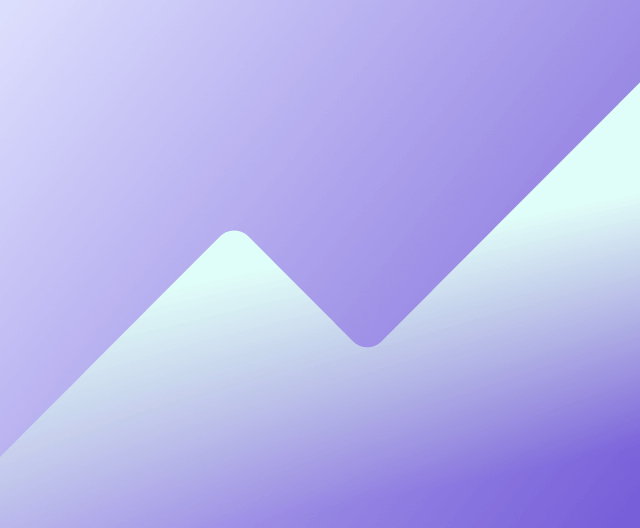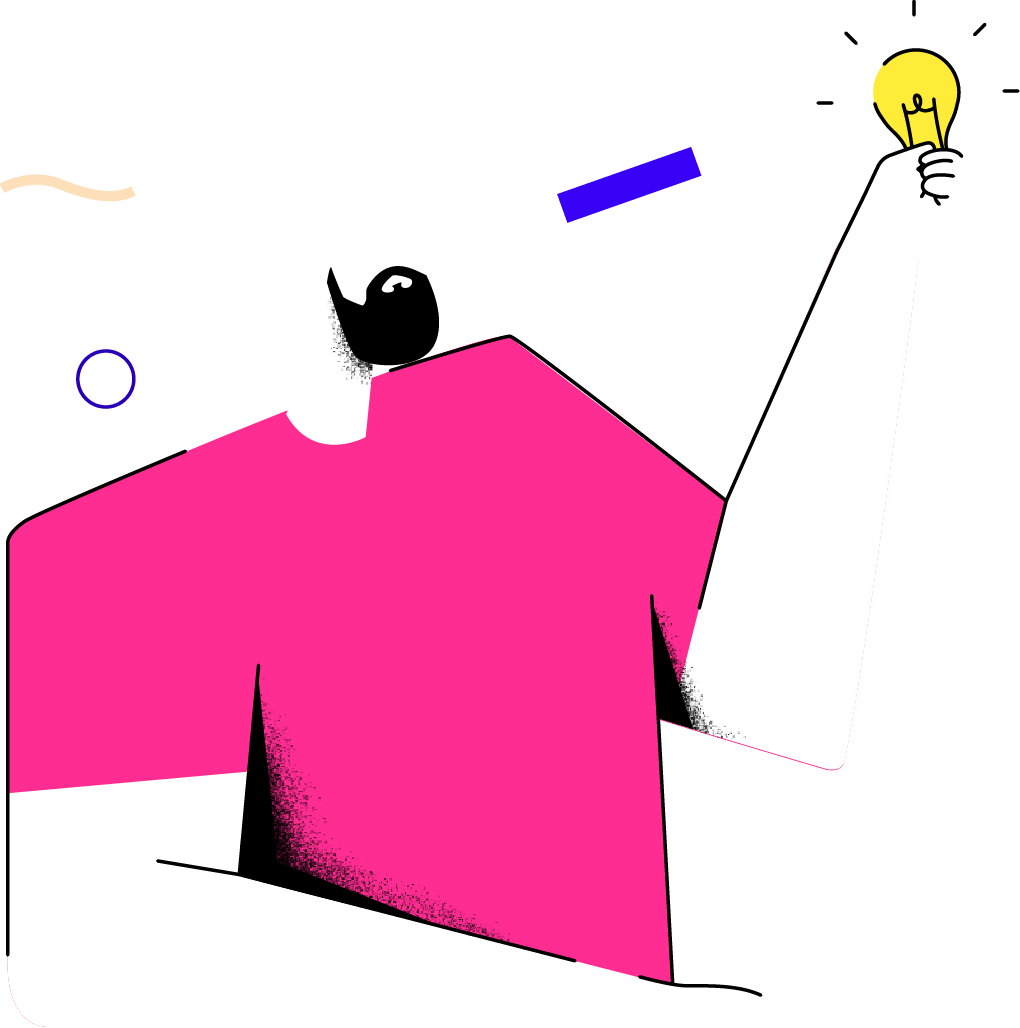 Elevate Your Business Today
Don't let your business linger in the shadows. With our Paid Advertising (PPC) services, your business will be in the spotlight, engaging the right audience and driving website conversions like never before.